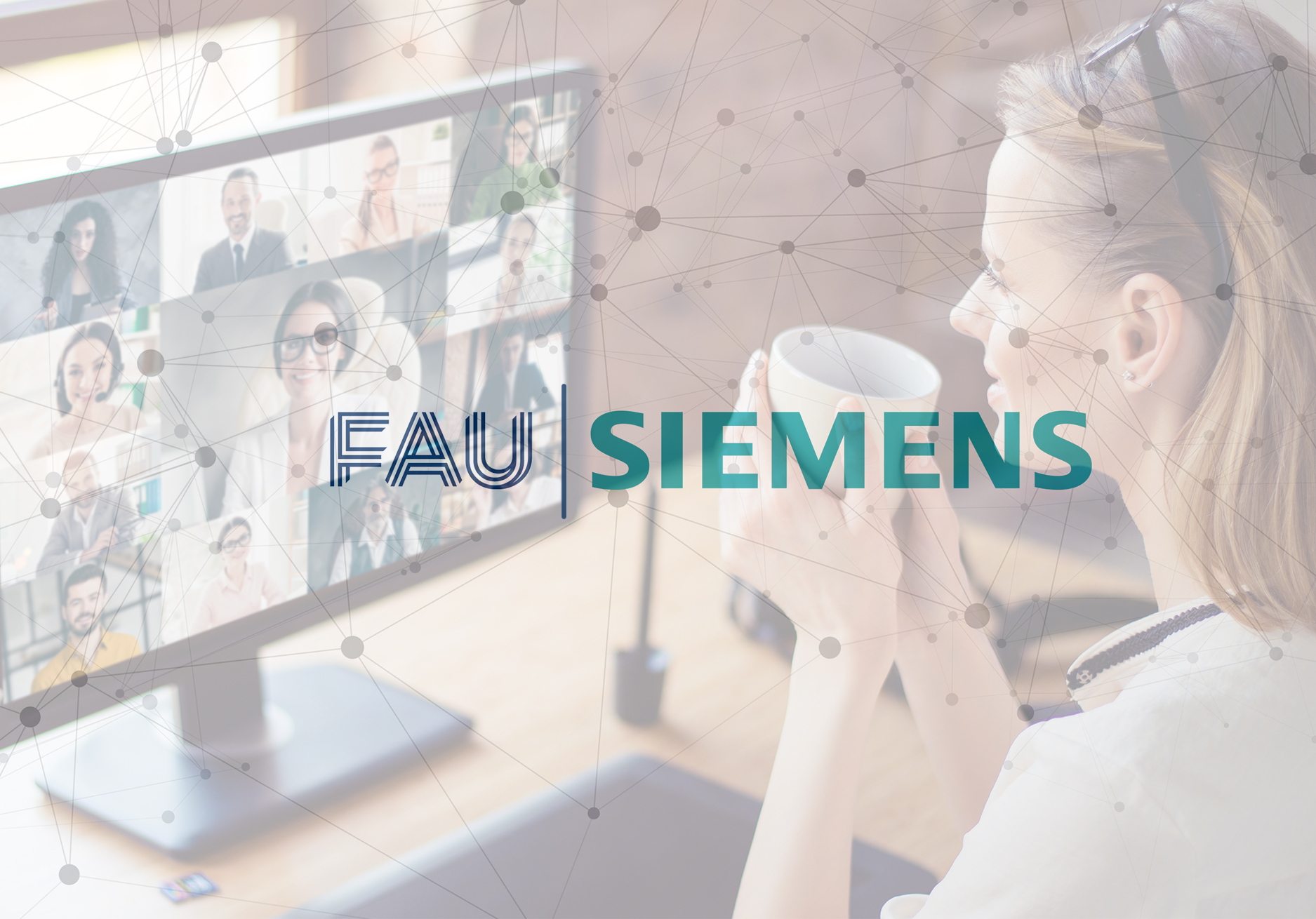 Siemens and Friedrich-Alexander University Erlangen-Nuremberg (FAU) cordially invite you to the FemTechTalk event.
The talk format focuses on creating an exchange between women in the working world, sharing experiences with young female students, or providing tips and tricks to Ph.D. candidates. It is intended to be easily accessible to everyone and offers an impetus in the evening.
What's in for you?
Discuss with experts in the fields of AI, Discrimination and Female Power as well as with other interested paricipants. The open exchange will create a platform to network and to build and strengthen relationships with other women. Therefore, you can participate from anywhere you like – during dinner, at the gym on the treadmill, going for a walk, or cooking.
In particular, we are proud to welcome:
Eva Gengler


PhD @ FAU
International Doctorate Program: Business & Human Rights

Hila Safi ​

​PhD @Siemens AG
Research Group – Quantum Computing​

 
Date and Time:
Wednesday, July 06, at 06:00 pm (CEST).
Topic:
Can AI counteract discrimination against women?
Livestream:
The event will take place via Zoom.
Target Groups:
Female students and PhD's as well as Siemens employees from all over the world are welcome!
powered by eveeno.de