The Friedrich-Alexander-Universität Erlangen-Nürnberg (FAU) and Siemens AG have been partners for a long time.​
As a strong research university, competing for top positions in international rankings, FAU is a key partner in the Siemens research ecosystem.​
In 2015, FAU joined the exclusive circle of a Siemens Research and Innovation Ecosystem. Along with three other top universities in Germany, two in the US, one in Austria and one in China, FAU has proven to meet the highest standards.​
The Siemens RIE office at FAU serves as a direct interface between university researchers as well as students and researches from Siemens.​ Having access to a broad network, both at FAU and Siemens, the office facilitates new partnerships.
The People behind the FAU Siemens Research and Innovation Ecosystem Erlangen-Nuremberg
Prof. Dr. Joachim Hornegger
FAU Siemens RIE-Director
Dr. Roland Busch
Management-Sponsor
Markus Schober
FAU Siemens-Manager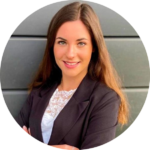 Ann-Kathrin Wenzel
FAU Siemens-Managerin
Karin Bründl
Siemens HR TL TAE DB
Constanze Welter
Siemens T UR
About the Siemens RIE-Network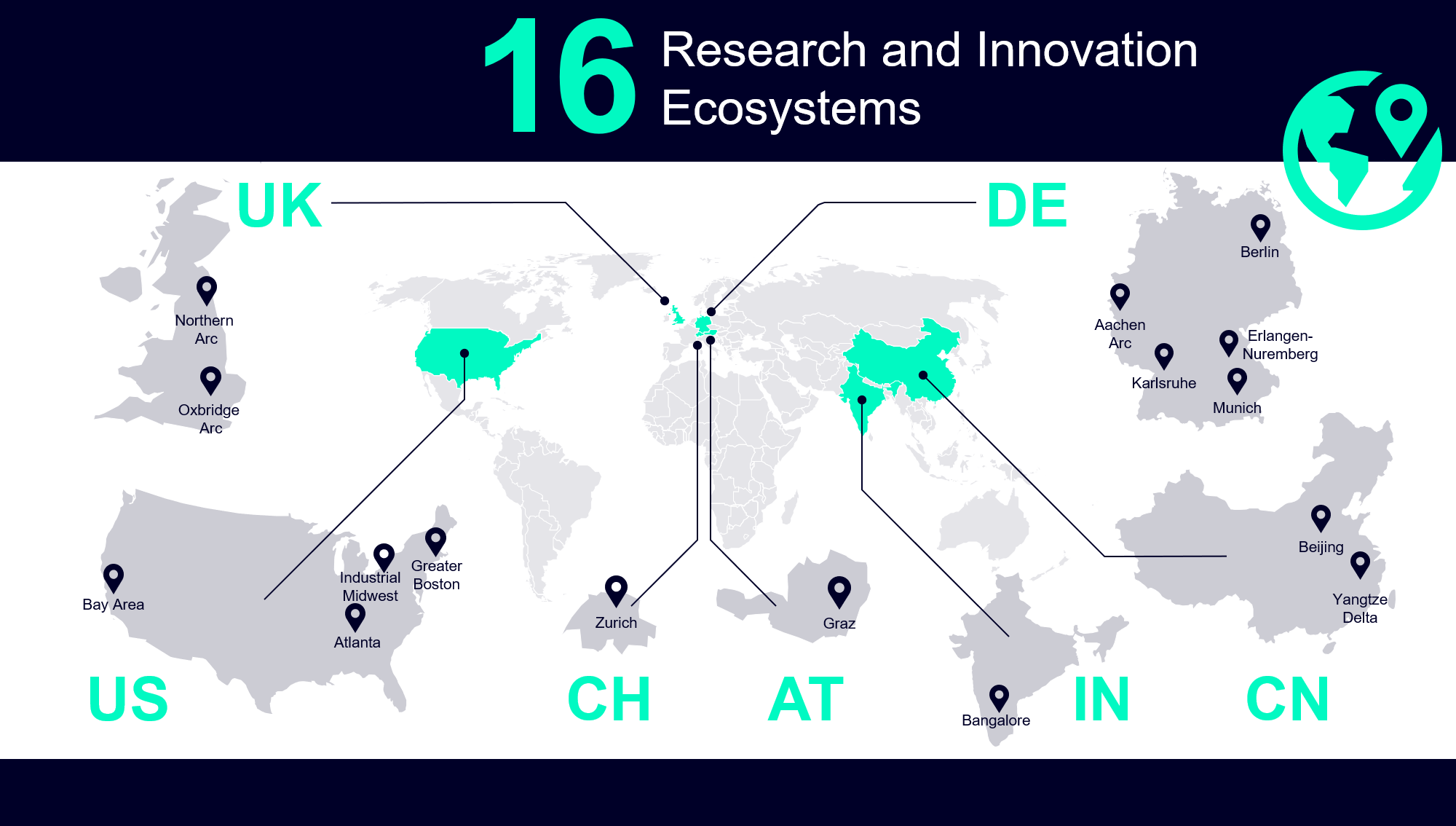 With the Siemens Research and Innovation Ecosystem program, Siemens supports long-term partnerships with renowned universities to collaborate on important research topics such as modern transportation and renewable energy.
Being a part of the program means the university learns about the most important topics for the industry, while Siemens gains access to university research and students.